04/24/2020 at 03:25 am
You may have noticed an empty storefront where your favorite café once stood. We're sad to announce that Greene Grape Annex is permanently closed. Until we meet again, Fort Greene, stay safe.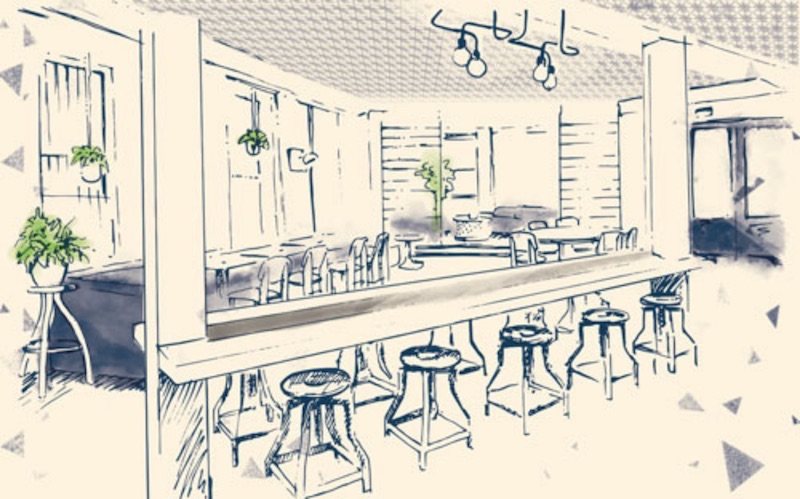 The whole Greene Grape team was dejected when we received this heartfelt message from owner Amy Bennett:
Hi all -
I've made the hard and painful decision to close Annex permanently.
It began as a small coffee shop across the street where Yours Truly, Brooklyn is now. After the grocery moved up the block to its current location, I saw an opportunity to build a meeting place, a spot to sit and sip, a place to meet and congregate in the heart of Fort Greene. In light of current events, that mission no longer seems critical, and in fact goes against best practices.
I look forward to a time where things are back to (a new) normal and the kind of neighborhood social interaction that Annex fostered comes back. Until then, I'm learning to make espresso at home, with our Grumpy beans, and am very very grateful that the mission of Provisions and the wine store is needed and appreciated by our community.
Best,
Amy
The bright light on this grim occasion is that several of our treasured Annex employees are staying on in new roles at Provisions and Wine & Spirits.